Since my boy was born in June 2010, my photos have been less about eastern European architecture at obscure angles, and more about partially digested carrot. Not as appealing to everybody (though Mrs Tea Set points out that Budapest Bus Station is not exactly gripping material for most either..).
Anyway, in 2011 I took a few non baby related photos, and here are a few of my picks.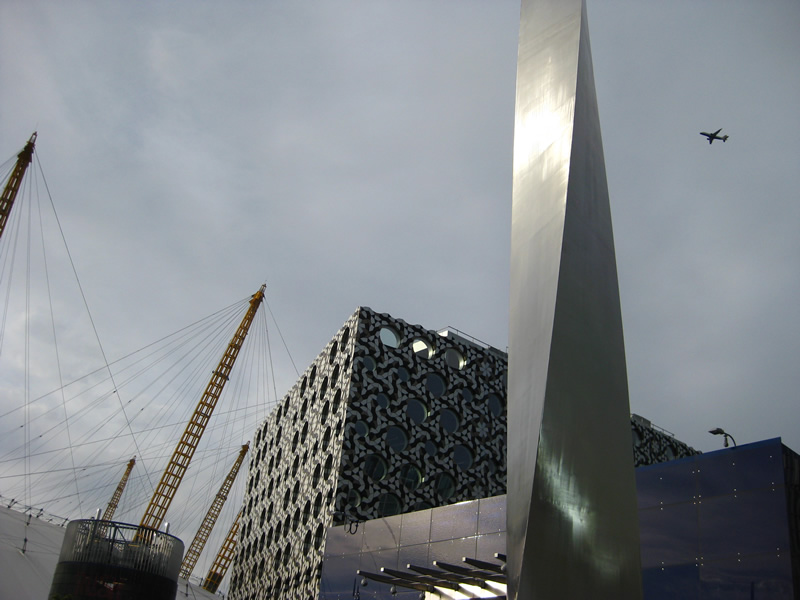 The o2 Arena - in the Spring, I went to see a couple of expensive mega prog gigs - The Wall and Rush. This shot of the o2 and surrounding buildings to showcase an entirely modern part of London which could just as well be in Istanbul or Qatar for the stylings.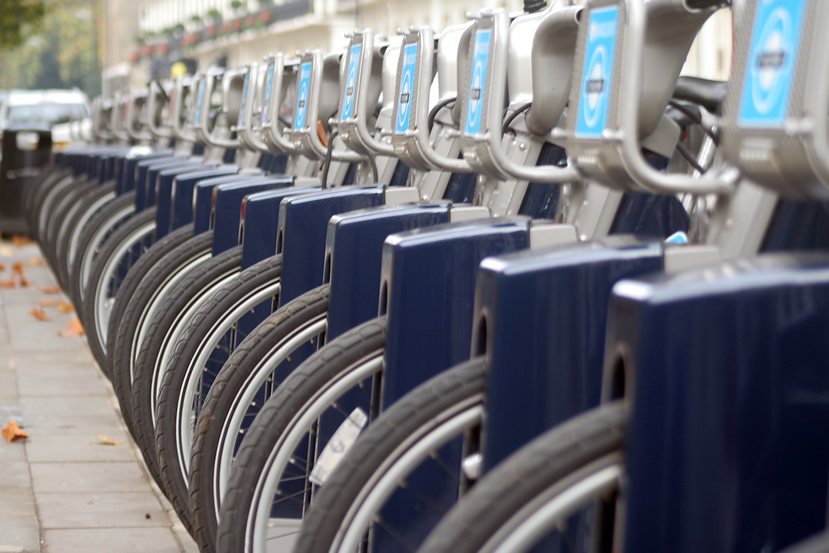 Boris bikes... I suppose this is in as an editorial shot - a sign of the times where austerity is taking over, and the London commuting public is encouraged to get on their Boris bike as a way of avoiding the horrible Tube and overpriced trains.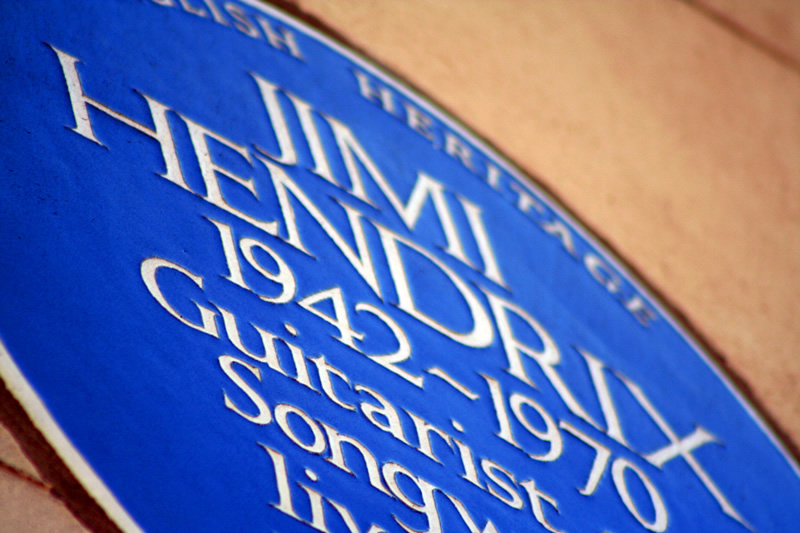 Freelance 'gigs' are always a bit bizarre, but earlier this year I was asked to take photos of Handel House for a photo gallery backdrop to the Montreal Tafelmusik chamber orchestra's season. Nuts, but a great opportunity to have a museum to myself and take photos of harpsichords. And also discover the legalities of not being able to show any images of someone else's paintings! Who knew?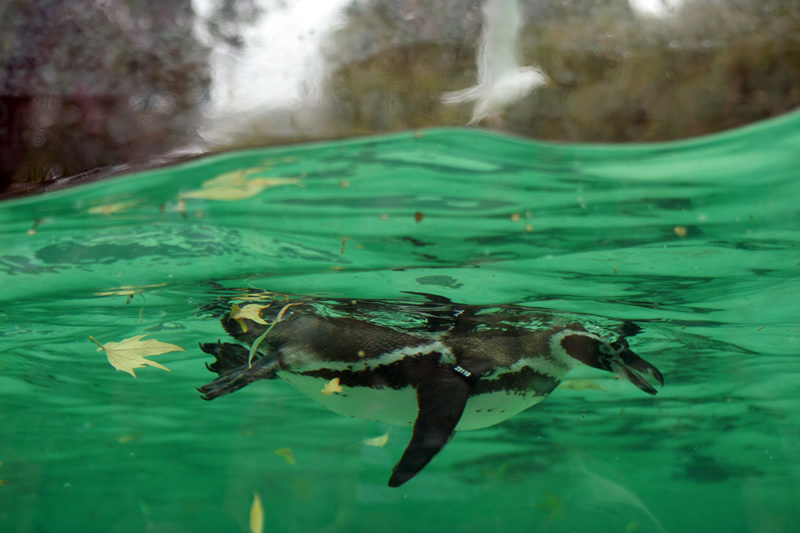 London Zoo penguin enclosure had a revamp, as the lovely art deco concrete curves were giving old pengiuns arthritis or something like that. The new enclosure is a big perspex tub which has a viewing gallery in front of it. the penguins swoop around when the zookeepers drop fish in, and the local seagulls go crazy at the same time too.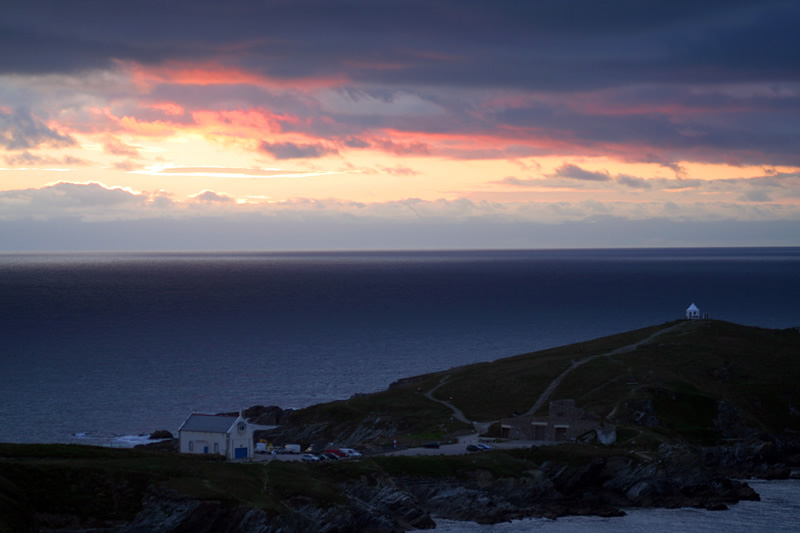 Sunset over Newquay. Just a nice sky shot from a fun wedding weekend in Cornwall.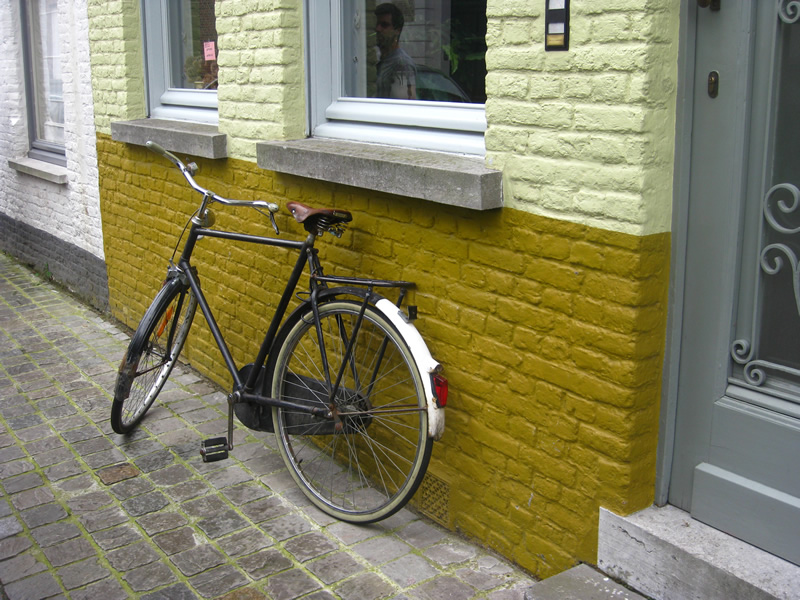 A bicycle in Bruges. Ah yes, the old bicycle against a fairly ugly paint colour wall in Belgium - the Lepki photography of my youth is coming back to me.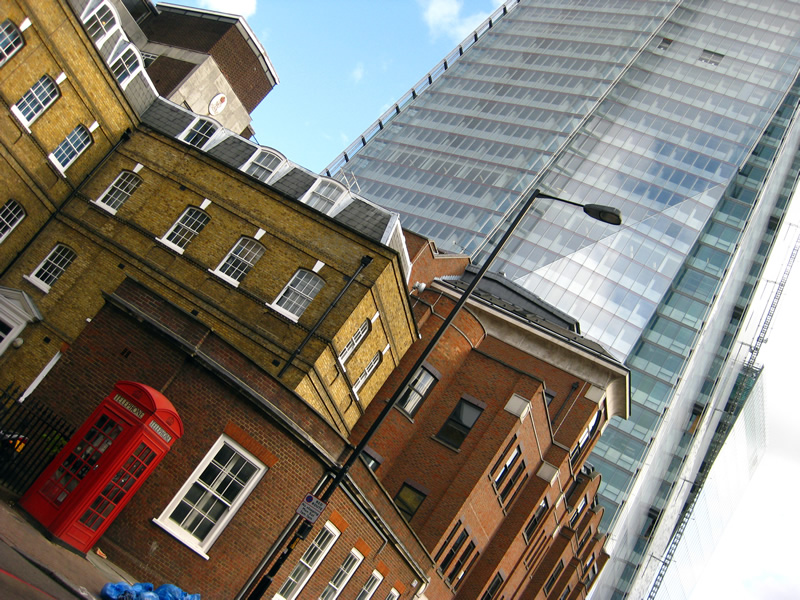 The London Shard will be finished this year. There is a better picture to be had here, but this is just a placeholder whilst I get to it - the old British phone box and the largest tower in Europe.
Tiny birds. Again not a brilliant picture, but one that shows a few tiny birds and a big bird and a bit of focus.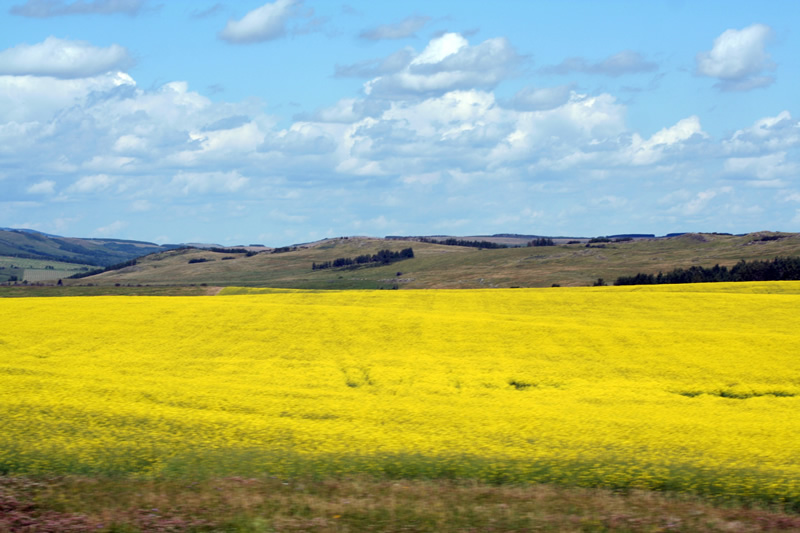 Well on Ukrainian Christmas, my blue and yellow photo from Alberta, Canada is reminiscent of the flag of my ancestors!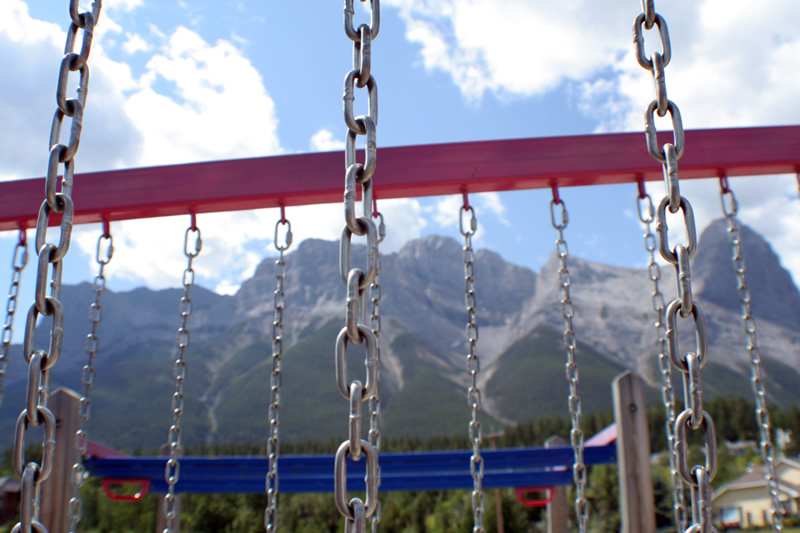 Chains and mountains in Canmore - I quite like this empty playground shot. Nothing deeper really.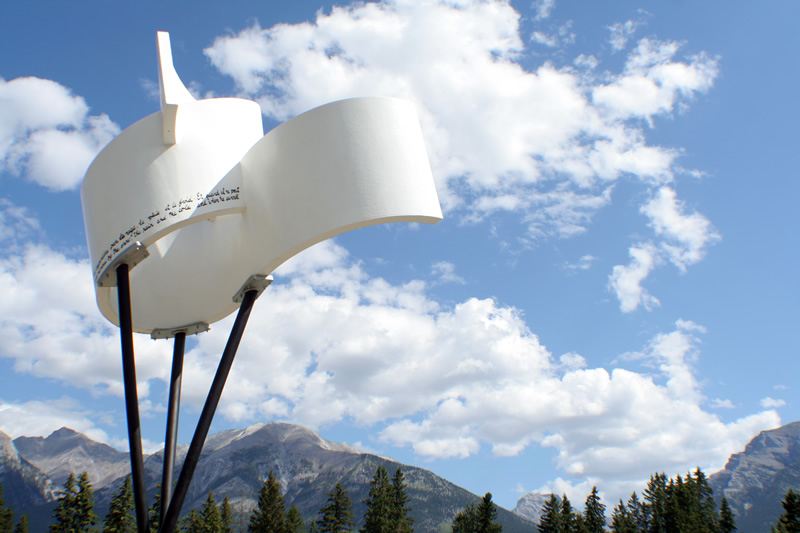 A bit postcard like this one. The Chinook sculpture, by the Bow in Canmore. I can feel the summer day around this picture.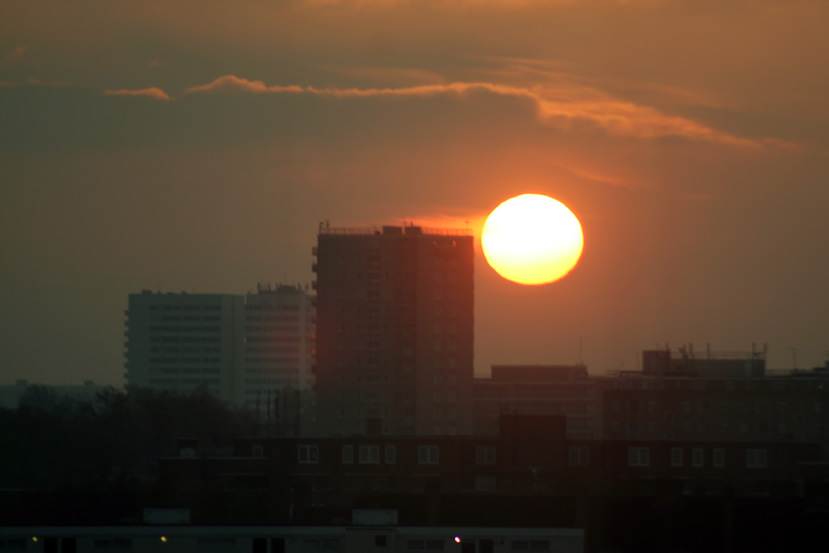 Sunset over Somers Town - at the end of my time with the Guardian, the sunsets were huge. This one was in my final week as I prepared to move on back to Critical Mass.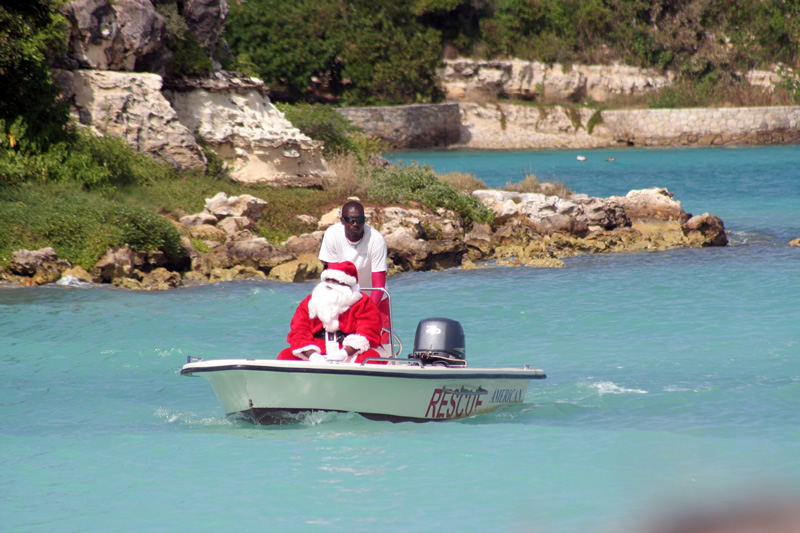 Answering the question of how reindeers handle warmer climates - Santa arrives by speedboat in Antigua.